ALWAYS COWBOY
EVENTS & PERFORMANCE CALENDAR
For Those Who Live the West and Those Who Dream of Living It!
©Always Cowboy 2010 All Rights Reserved. No reproduction of the works on this site in any publication or media without the express written consent of site owner, author, artist or photographer. All individual copyright laws prevail for featured works. Site design by Wiener Dog. Photographic images ©Angela Wilkes-ABCPhotography.com, ©DLHill, ©DMHill unless otherwise noted.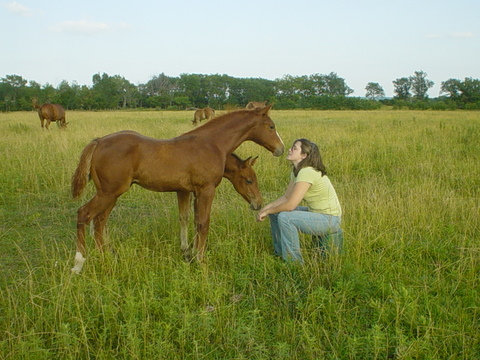 4DH RANCH


OKLAHOMA

Cutting and Ranch Work bred horses.
Deep Foundation Bloodlines.
AQHA ~ APHA ~ PHBA
CONTACT


ALWAYS COWBOY WISHES TO THANK
4DH RANCH FOR THEIR SUPPORT.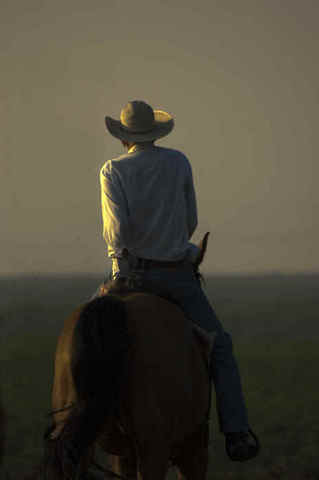 OUR TOP HAND
COWBOY & COWGIRL POETS:

Others featured regularly here at


ALWAYS COWBOY

include:


David W. King
Teresa Burleson

Tom Hanshew
Jen D'Enise

and many more!

" If we share how we live in music and ryhme,
Get folks laughing and having a good time,
Then they'll go away understanding who we are,
And the world will be better by far!"
Debra Hill

JOIN US AT ONE OF THE EVENTS LISTED BELOW!

~*~ ~*~ ~*~ ~*~
CONTACT ALWAYS COWBOY
HERE
~*~ ~*~ ~*~ ~*~

COMING SOON!



*4DH Ranch -
Cutting & Ranch Work Horses

*Love of the West - Interviews

*Cowboy Gazette -
News & Events

*Old Yellow Slicker Productions

*Chuck Wagon
Cooking & Recipes

*Our American Heroes

*Always Cowboy Trading Post



Please follow us as we grow!
GOD
BLESS
AMERICA!
ALWAYS COWBOY IS SPONSORED IN PART BY:
Many Thanks to Our Supporters!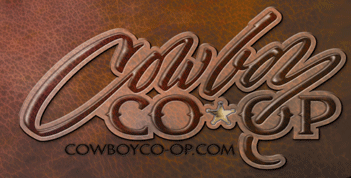 Coming Soon!

HAT LASSO


NOVEMBER 2010

1

1/13 -DEBRA COPPINGER HILL
Cowboy Story Hour. Lawton, Oklahoma, McMahon Auditorium. With Cowboy Poet Wallace Moore and Native Flute Player and Artist Tim Nevaquoya.

Presented by Barking Water Productions

www.barkingwaterproductions.com
* For information and tickets contact
Marcia Peppel at
mpeppel@earthlink.net
or call 580-351-8862. OR Wallace Moore at

maplespringf@mindspring.com
*Additional contacts:
McMahon Auditorium- 801 NW Ferris, Lawton, OK, 580-581-3472.

TERESA BURLESON-

Western Music Association. Dates to be determined. Albuquerque, New Mexico.


DECEMBER 2010
12/08 - DEBRA COPPINGER HILL
Private event.
12/24 - DEBRA COPPINGER HILL

Private event.
FEBRUARY 2011

Wednesday / Feb. 9th

- Debra Coppinger Hill, Private Party



Saturday / Feb. 19th

- Debra Coppinger Hill, Anniversary Celebration.




JANUARY 2011


Monday / Jan.

24th- Teresa Burleson, Debra Coppinger Hill of Always Cowboy will join many others as they present Campfire Tales at the Fort Worth Stock Show in the Sale Arena. Show runs Jan. 24, 25 & 26.
JUNE 2011


Debra Coppinger Hill & Jimmie D. Woods will drive the chase crew and film the adventures of their mystery friend Miss Adventure as she rides her motor-scooter across northern Montana. Join the "Boot-Scooters" on their travels this summer! More Details To Come!

PROFESSIONAL FARRIER

ROBERT BEENE

HORSE SHOEING
OF ALL TYPES.

Contact:
Cowpokeproductions@yahoo.com


Official Farrier to
the horses of the
4DHRANCH