ALWAYS COWBOY
QUOTATIONS
For Those Who Live the West and Those Who Dream of Living It!
©Always Cowboy 2010 All Rights Reserved. No reproduction of the works on this site in any publication or media without the express written consent of site owner, author, artist or photographer. All individual copyright laws prevail for featured works. Site design by Wiener Dog. Photographic images ©Angela Wilkes-ABCPhotography.com, ©DLHill, ©DMHill unless otherwise noted.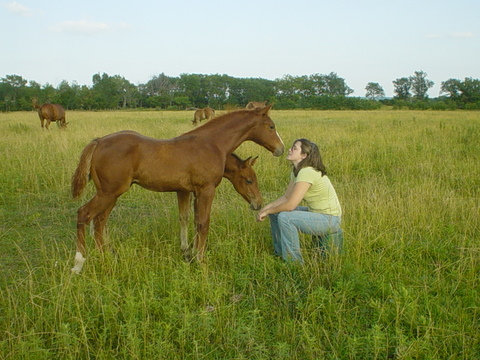 4DH RANCH


OKLAHOMA

Cutting and Ranch Work
bred horses.
Deep Foundation Bloodlines.
AQHA ~ APHA ~ PHBA


CONTACT 4DH


ALWAYS COWBOY WISHES TO THANK 4DH RANCH FOR THEIR SUPPORT.

"They're out there doggin' our back trail,
and don't you think they ain't."

Jeff Streeby

~*~ ~*~ ~*~ ~*~
CONTACT ALWAYS COWBOY
HERE
~*~ ~*~ ~*~ ~*~

COMING SOON!

*4DH Ranch -
Cutting & Ranch Work Horses

*Love of the West - Interviews

*Cowboy Gazette -
News & Events

*Old Yellow Slicker Productions

*Chuck Wagon
Cooking & Recipes

*Our American Heroes

*Always Cowboy Trading Post



Please follow us as we grow!
GOD
BLESS AMERICA!
Cowgirl and Cowboy Quotations,
Common Sense Western Wisdom
and Misc. Thoughts, Comments & Ramblings

~*~ All Quotes Are Used With Permission or in the Public Domain ~*~

Please report any problems to
alwayscowboy.info@gmail.com

"Dead or Alive,
A Horse Thief
is a Horse Thief."
~*~*~*~
Darci Kelly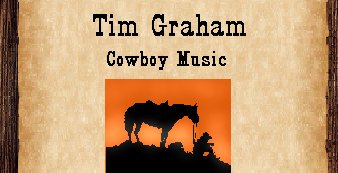 ~*~ ~*~ ~*~ ~*~
CONTACT ALWAYS COWBOY
HERE
~*~ ~*~ ~*~ ~*~



"I don't know why anyone
would want to be a Cowboy,
but I don't understand
anyone who wouldn't.
***
Robert Beene


Other states were carved or born
but Texas grew from hoof and horn!

~*~

Teresa Burleson

Dale McManigal (Circle M Hay Co.)
His business card reads:

"For 37 yrs. I have Trained and Traded Horses.
I was my own Shoer-Vet and Bronc rider.
Won some Races and Roped a lot of Steers.
I've traveled a Million Miles.
Been Bucked off, Kicked, Drug,
and Out-Traded by Little Old Ladies.
(I Survived and Retired it All)
"Now I just want to sell you Hay."