ALWAYS COWBOY
APPROVED LINKS
For Those Who Live the West and Those Who Dream of Living It!
©Always Cowboy 2010 All Rights Reserved. No reproduction of the works on this site in any publication or media without the express written consent of site owner, author, artist or photographer. All individual copyright laws prevail for featured works. Site design by Wiener Dog. Photographic images ©Angela Wilkes-ABCPhotography.com, ©DLHill, ©DMHill unless otherwise noted.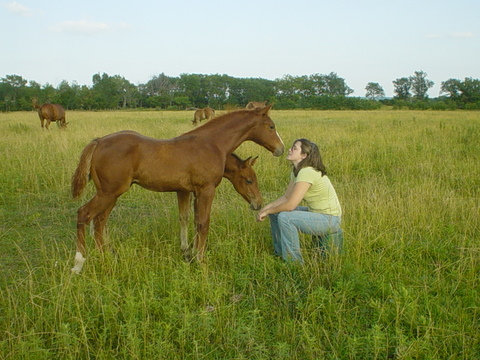 4DH RANCH


OKLAHOMA

Cutting and Ranch Work bred horses.
Deep Foundation Bloodlines.
AQHA ~ APHA ~ PHBA
CONTACT 4DH


ALWAYS COWBOY WISHES TO THANK
4DH RANCH FOR THEIR SUPPORT.

"We're friends because we have the same heroes. "
D.Enise


~*~ ~*~ ~*~ ~*~
CONTACT ALWAYS COWBOY
HERE
~*~ ~*~ ~*~ ~*~

COMING SOON!



*4DH Ranch -
Cutting & Ranch Work Horses

*Love of the West - Interviews

*Cowboy Gazette -
News & Events

*Old Yellow Slicker Productions

*Chuck Wagon
Cooking & Recipes

*Our American Heroes

*Always Cowboy Trading Post



Please follow us as we grow!
GOD
BLESS
AMERICA!
~*~

LINKS

~*~

SITES LISTED AT ALWAYS COWBOY
ARE SCREENED TO BE FAMILY FRIENDLY.


Please report any problems to alwayscowboy.info@gmail.com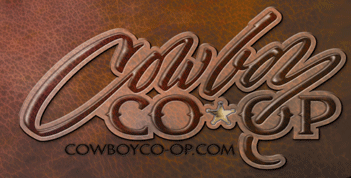 COWBOY POETS & MUSICIANS




FINE & PRACTICAL ARTS


COMING SOON!
*
DONNA & MOLLY
"THE KUSH GIRLS"!
*
KUSH 1600 AM Radio
Cushing, Oklahoma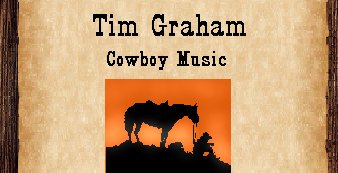 ~*~ ~*~ ~*~ ~*~
CONTACT ALWAYS COWBOY
HERE
~*~ ~*~ ~*~ ~*~

Online live and ebay style auctions for cattle, horses, bucking stock and deer




JEFF STREEBY

*Horseman
*Cowboy Poet
*Author of the Sunday Creek Series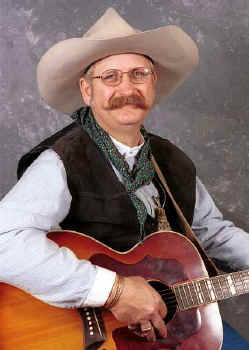 TRAILBOSS
TOM HANSHEW

*Horseman
*Cowboy Poet
*Humourist
*Singer/Songwriter


CHECK OUT OUR
ALWAYS COWBOY
ZAZZLE STORE!

Jewelry, Clothing, Cups & Mugs,
Prints, Greeting Cards & More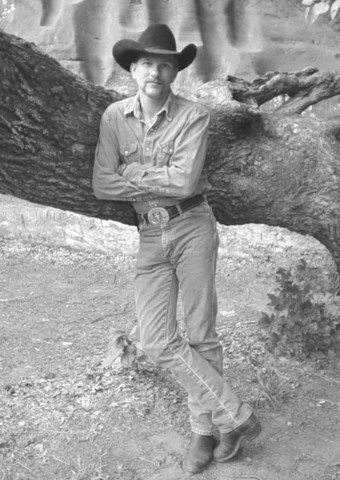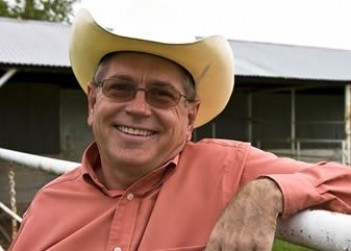 Christian writing in the Cowboy Tradition.
Aritcles, Posts, Stories and More with Author/Writer Jesse Mullins!
Recommended Ranches and Horse Related Sites

Cutting Connection


Cutting Horses For Sale
Group and Private Lessons


Donna Phillips, of

Pueblo, Colorado

, has her program geared to "TEACHING with NO FORCE", in hopes of relating to owners; riders; and trainers, a new approach in communication and awareness regarding the endless possibilities of success, once the "connection" is made between the minds of the horse and rider.
http://www.cuttingconnection.net/

BENNETT CUSTOM SPURS
& COWBOY POETRY


Custom Spurs by
Pete Bennett

Cowboy Poetry by
Virginia Bennett





www.bennettspurs.com